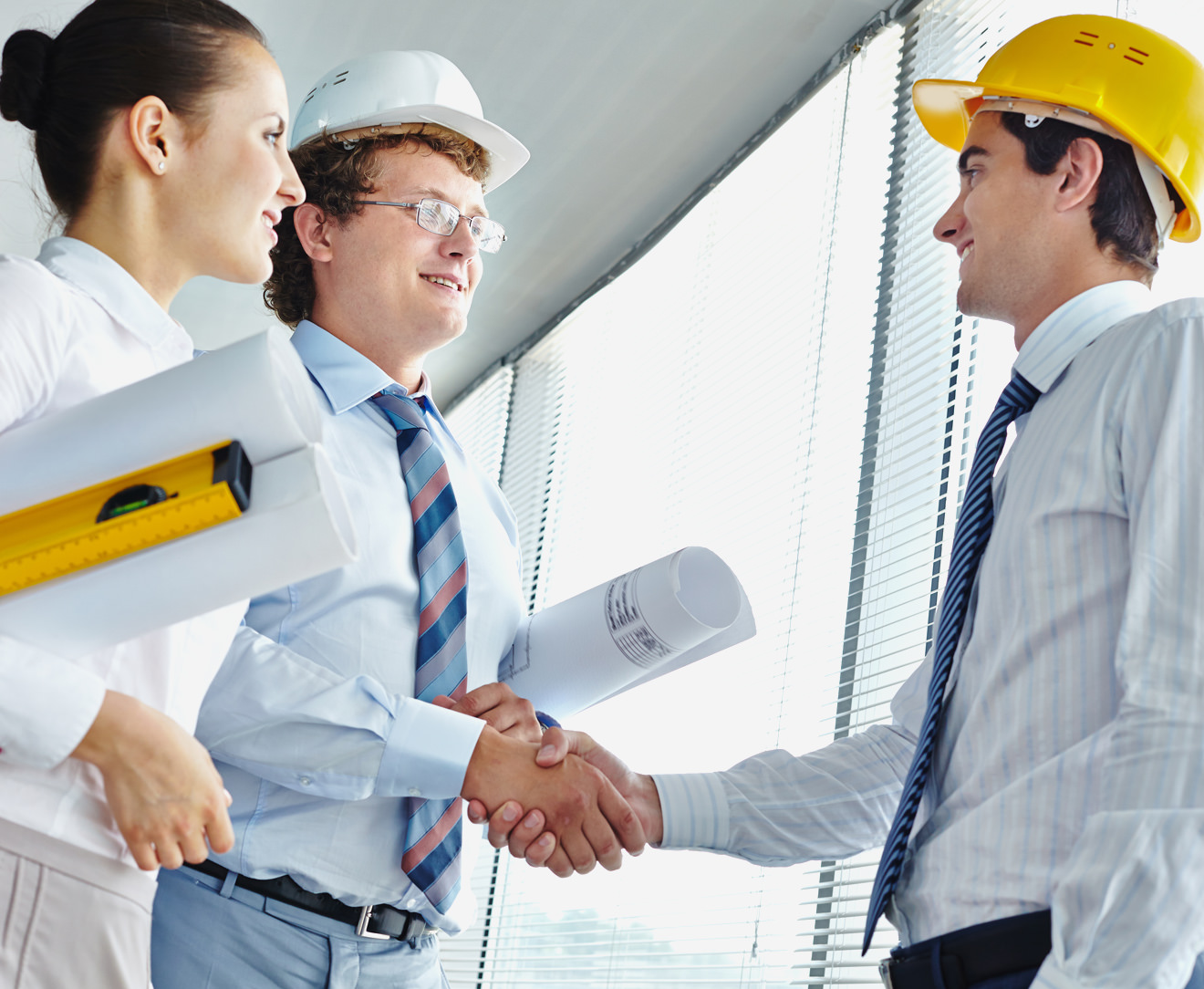 We believe transparency, in addition to expertise, is key to building a longstanding bonding relationship.
Founded in 2012, Bonding & Insurance Solutions is a brokerage specializing exclusively in surety bonding for contractors, individuals, and commercial accounts.
AS A BONDS ONLY SURETY AGENT, WE PROVIDE A SPECIALTY SERVICE DESIGNED TO CREATE LONG TERM RELATIONSHIPS BETWEEN THE AGENT, CLIENT, AND THE SURETY. WE GATHER THE INFORMATION TO PLACE OUR CLIENT WITH A SURETY MARKET THAT BEST FITS THE CLIENT AND THEIR COMPANY NEEDS.
We are a firm that is built on underwriting. With each and every one of our producers having earned their experience within the top 3 Surety markets in the United States. By joining together our more than 30 years of experience, we are experts within our field, not salesmen. We are proud to work for our clients to get them the Best Surety program that they deserve. We have better than 25 various markets available to us, it is our goal to make sure we place our client with the Market that best suits their business needs, goals and desires. We are proud to say that we build long lasting personal and professional relationships.